Weekly Instagram Recap [September 16-22]
Another week, another Insta-recap! Hope you all aren't totally over these posts because they're pretty fun to make. I feel like next week I might add in an extra surprise sooo keep those eyes peeled (weirdest expression ever, peeled eyes? Like grapes? Idk).
This is the ultimate fall fleece sweatshirt. Bookmark the link below for whenever Abercrombie does another site-wide sale because it WILL happen sometime in the near future. I will notify when this happens.
SWEATSHIRT // LEGGINGS // SHOES //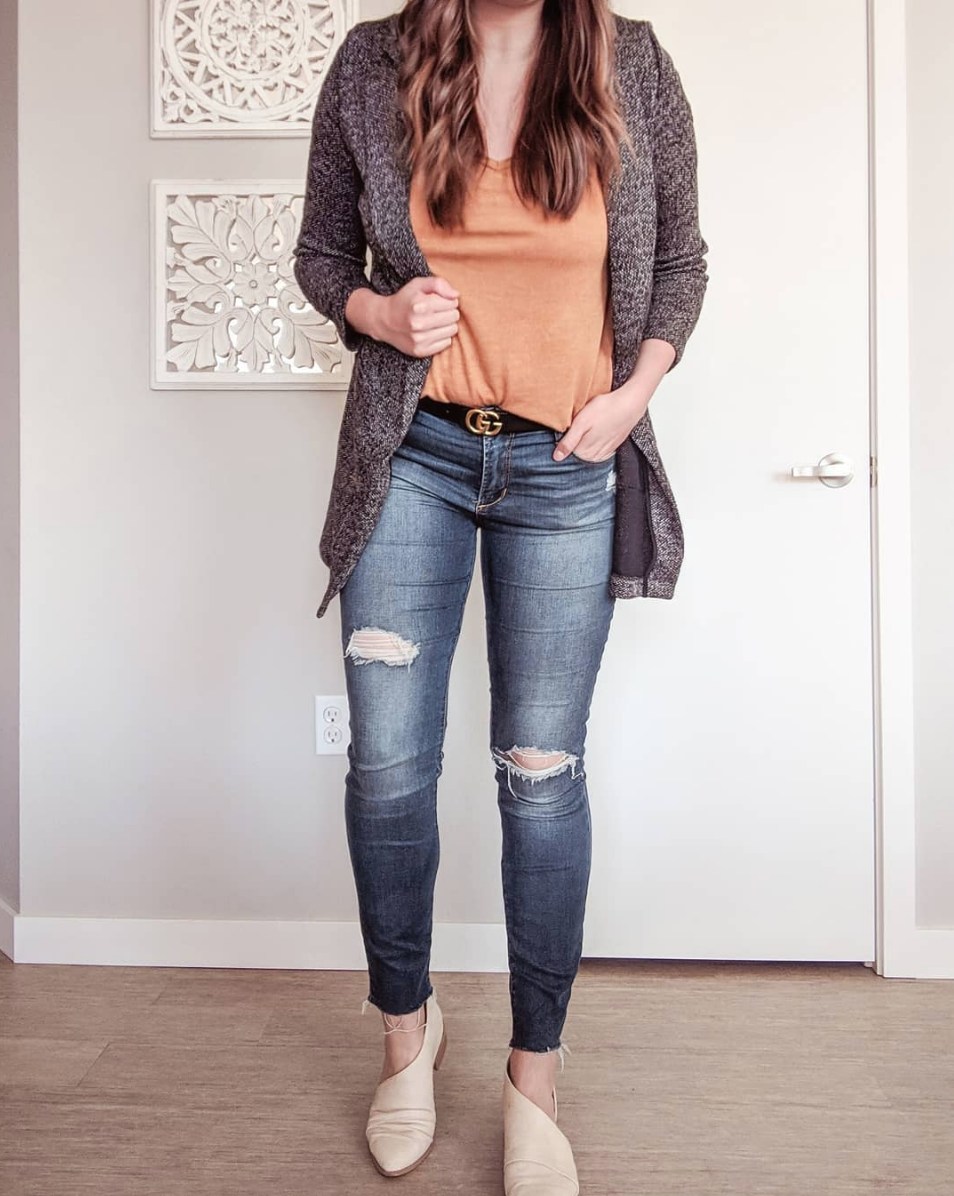 Went to a pumpkin patch this week in honor of the first day of fall. Wore this get-up. Idk what I was thinking going to a muddy farm in these clothes, but at least I looked cute? LOL. On an outfit note, if you haven't bought this tee yet, go, run, buy it in every color!
I raved about this new line of Kenra products alllll week long! I've used this scrub now for the past 3 weeks and it has changed the GAME for me! Not only am I loving the chic packaging, I've never found such a gentle yet effective cleansing shampoo. And my hair is finicky, fine, and unpredictable. Get it. ASAP!
SHAMPOO // CONDITIONER // HAIR SCRUB // HAIR SPRAY //